Condolence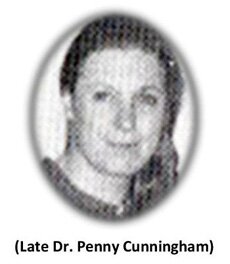 (Late Dr. Penny Cunningham)

We are sad to hear of the death of Dr. Penny Cunningham on 9th July 2015 following a long illness.   In April 1968, eleven young men and women set out from England in three landrovers to drive to Nepal, 7,000 miles away in the Himalayas. All were members of the first medical team of the newly formed Britain Nepal Medical Trust, the brainchild of John and Penny Cunningham who wanted to give back to a part of the world where medical skills were most needed some of the privilege of their own upbringing.   What a tremendous legacy they left.

Let us all pray to the Lord that HE will give strength to the family to overcome the irreparable loss. May her soul rest in peace.